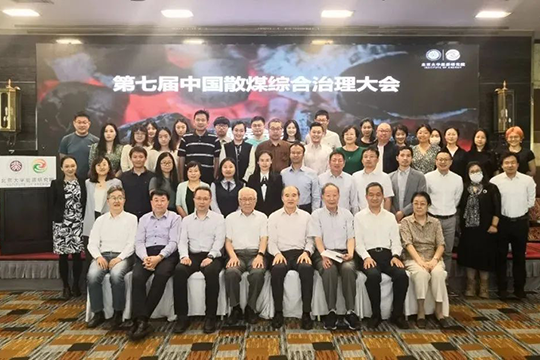 Among many factors causing air pollution, burning of dispersed coal gained the most attention because of the sheer volume of emissions, the size of land and population affected, and its direct impact on air quality. On September 20th, NRDC, together with the Institute of Energy at Peking University, launched the China Dispersed Coal Management Report 2022, the seventh of the series. The report finds that management of dispersed coal has been a success in the past 7 years with more than half of dispersed coal consumption in China cut. By 2022, dispersed coal consumption decreased 58.7% compared to 2015.
As dispersed coal used in industries has seen a significant decrease, the report finds that the key in the future lies in reducing residential dispersed coal use, making clean heating a paramount task for which the findings call for more policy and financial support. The report also provides policy recommendations on how to maintain the effort in both the industrial and residential sectors and suggests that China should try to reduce an additional 200 million tons of dispersed coal during the 14th FYP period.
Industrial experts and policy makers joined the report release and exchanged insights. Participants include the President of the School of Environment at Tsinghua University, an academician at the Chinese Academy of Engineering, and the former head of the Energy Research Institute of the National Development and Reform Commission. The key findings were covered by top-tier media such as Caixin, National Business Daily, and China Coal.