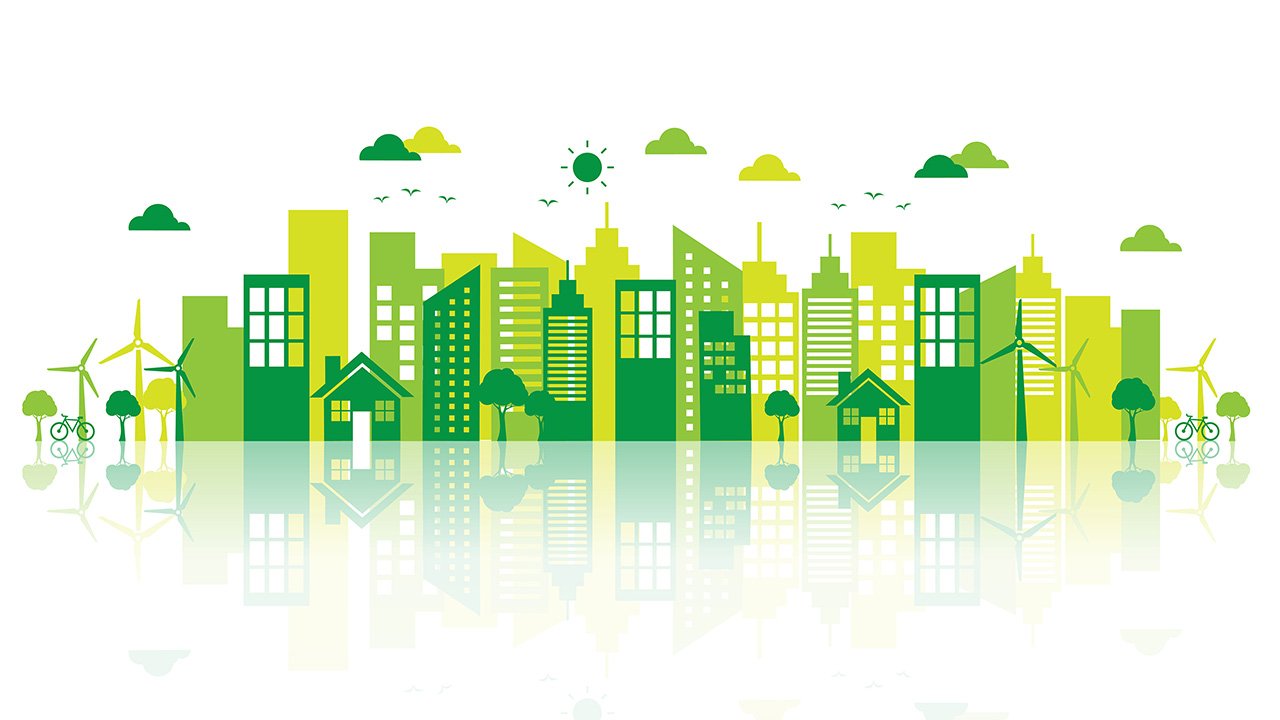 @Freepik
NRDC recently organized a workshop on green procurement for building materials in Huzhou, in collaboration with the Housing and Urban-Rural Development Bureau of Huzhou City and institutions like CABR Technology Co., Ltd. The workshop aimed to share experiences from green procurement pilot cities, including Huzhou, Changzhou, and Qingdao, with the goal of promoting the development of the green and low-carbon building materials industry chain.
Green building materials not only prioritize safety and environmental performance but also focus on ensuring that raw material use and production processes do not harm ecosystems or pollute the environment. These materials are energy-efficient, resource-conserving, and aim to reduce carbon dioxide emissions. By procuring green building materials for public construction projects, governments at all levels can lead by example, gradually increasing the market share of green and low-carbon products, and driving the low-carbon transformation of the building materials industry. This will contribute to achieving the national "dual carbon" goals.
Representatives from Huzhou, Changzhou, and Qingdao reported on their efforts to promote green building materials, including the establishment and continuous improvement of lists of green building materials manufacturers and suppliers. They also highlighted effective practices such as:
Building Trust: The introduction of a green building materials guarantee insurance mechanism helps to address concerns related to the performance of new products and suppliers. By insuring their green building materials, suppliers provide purchasing entities with credit guarantees or compensation for breach of contract, fostering trust and cooperation.

Cost Reduction: Centralized procurement is implemented to reduce purchasing costs and expand the application of green building materials in projects.

Financial Support: Efforts are made to cultivate a green financial system that provides financial support to green enterprises and increases credit support for green projects and companies.